Several clients sent us pictures of how they used our products to transform room(s) into magical spaces. Please scroll through, and see how our products will enhance your area!
---
C. Rezende Events used floral arrangement containers, cupcake stands, and candle holders to create this beautiful table setting for a beach wedding.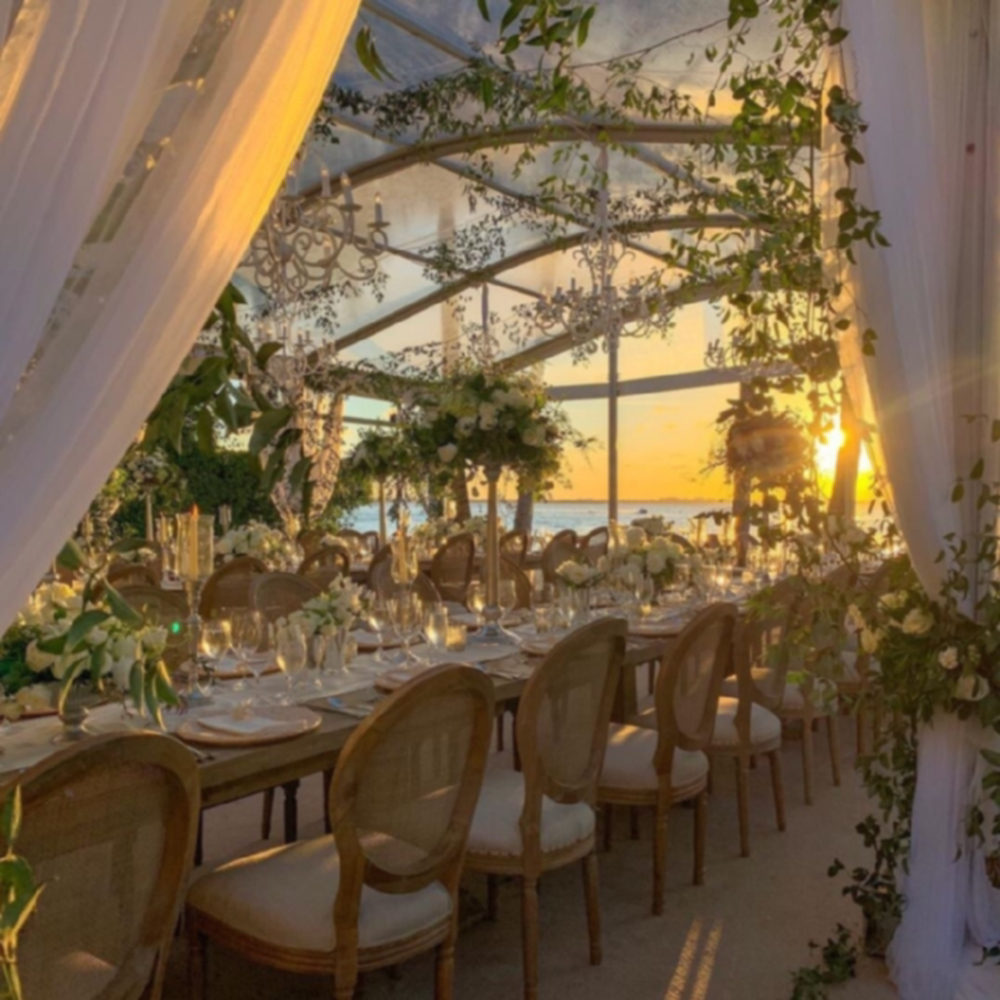 Candle Holder #79622 pictured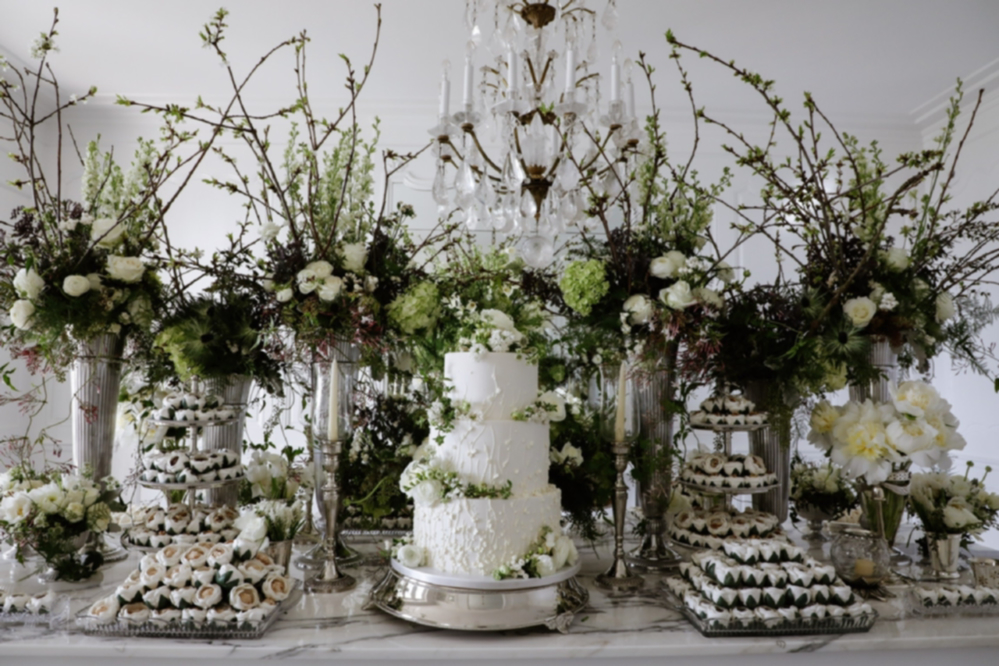 3 Tier Dessert Tray #16167, Candle Holder #79514, Lotus Candle Holder #79006 pictured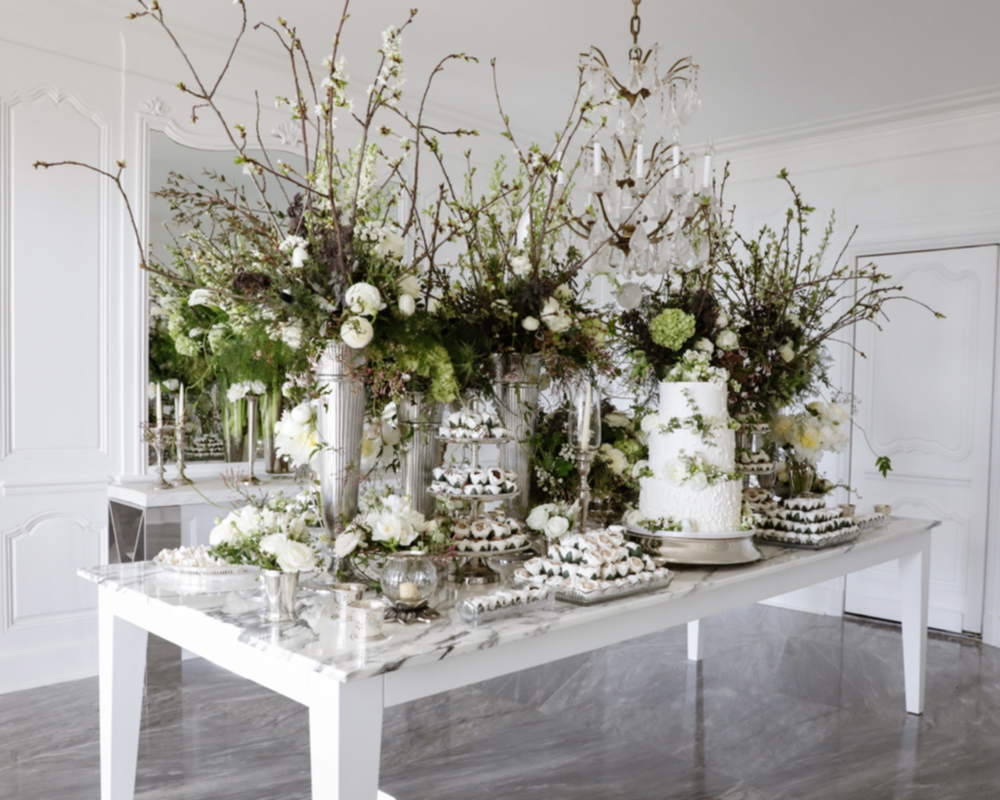 24" Vase #51603, 19" Vase #51604, Glass in Metal Frame Vase #79103 pictured
---
Dear Roni,
I just wanted to let you know that the risers and bowls arrived yesterday - all in good stead, and that I am absolutely delighted with them!!
I would like to thank you and your colleagues very much for all your help and wonderful service -  I would be very happy to recommend Home Decoration Accessories Ltd. (Uniquely Yours) to family and friends!!
With kind regards,
T. Pedersen (Australia)
---
Flowers by Mona Ray created these stunning floral centerpieces with an aluminum trumpet vase.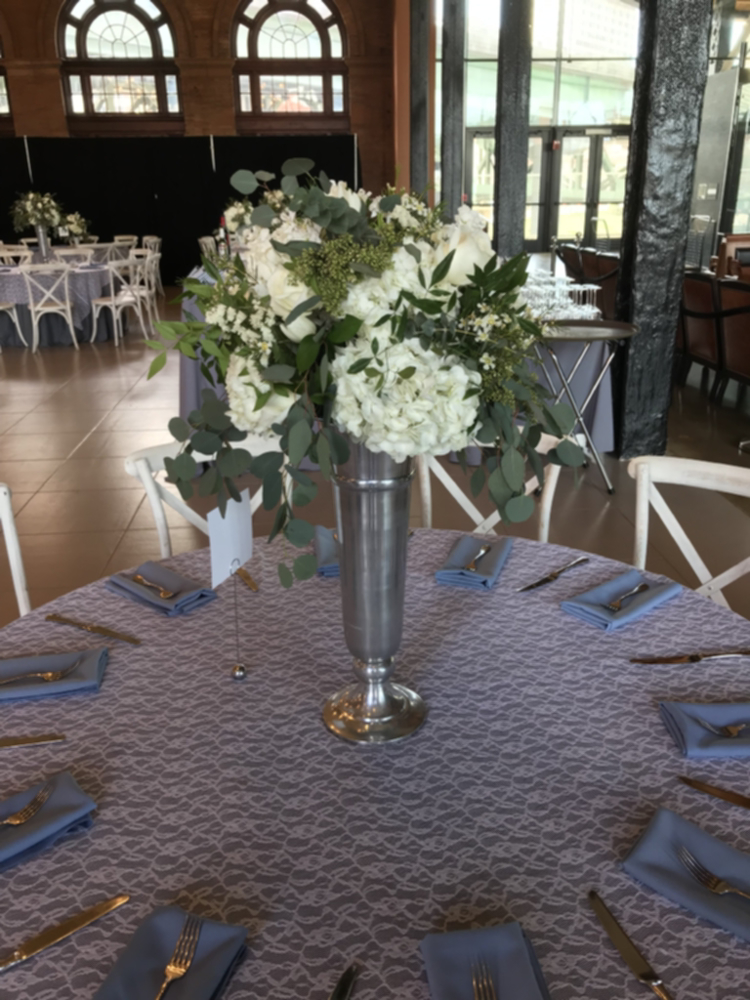 20" Aluminum Trumpet Vase #22201 pictured
---
Floral Alchemy used an eight inch flower arrangement bowl for this colorful arrangement.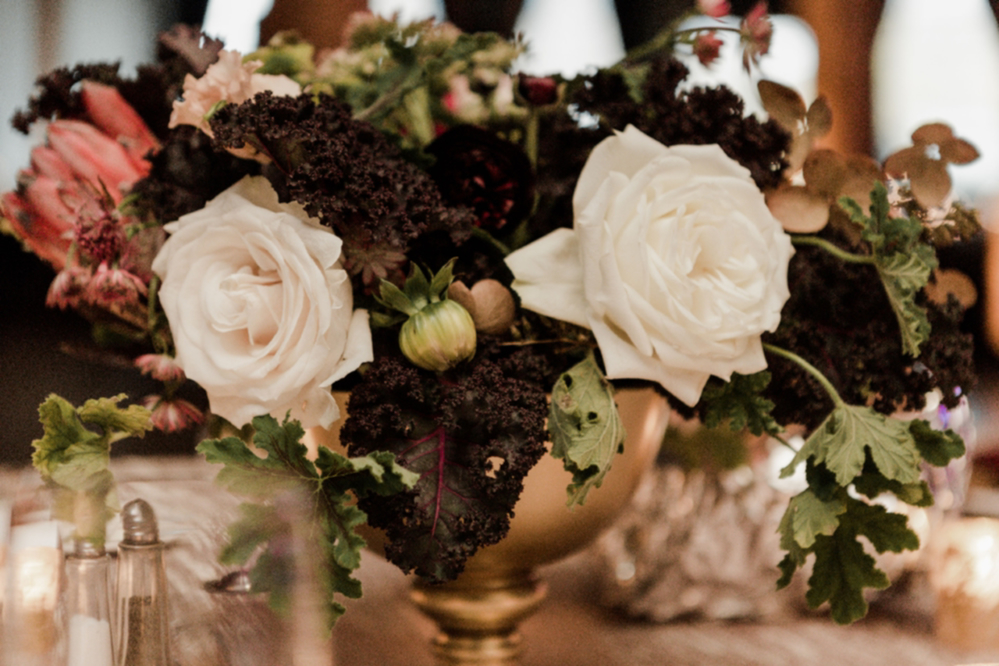 8" Antique Gold Bowl #51412 pictured ● Photography by Danielle Simone Charles
---
"Dear Home Decoration (Uniquely Yours),
Just wanted to send a quick note saying THANK YOU for the amazing gold candelabra! It arrived on Friday and it's perfect. I really appreciate the quality of your products and the quick shipping!!! I just shared your website with my friend Jamae at Flora here in Madison, and I'm sure she'll be hopping on the HDA, Ltd (Uniquely Yours) bandwagon as well!
Best regards,
Amanda Frankewicz | owner + floral designer | (608) 492-1926
www.alluringblooms.com ● like us on facebook ● follow us on twitter"
---
Our client used an antique gold candelabra with mirror mosaic shades for centerpieces for her daughter's wedding reception.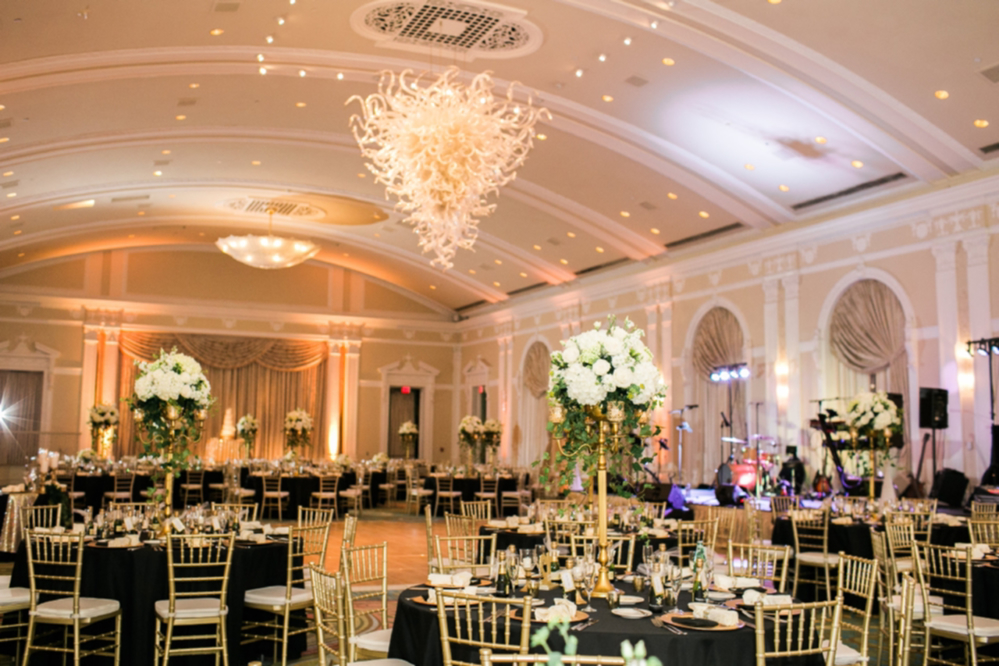 Antique Gold Candelabra #37580, Gold and Mirror Mosaic Votive Shade #46264 pictured
---
Our client selected two Antique Gold candelabras for striking table decor for an anniversary party.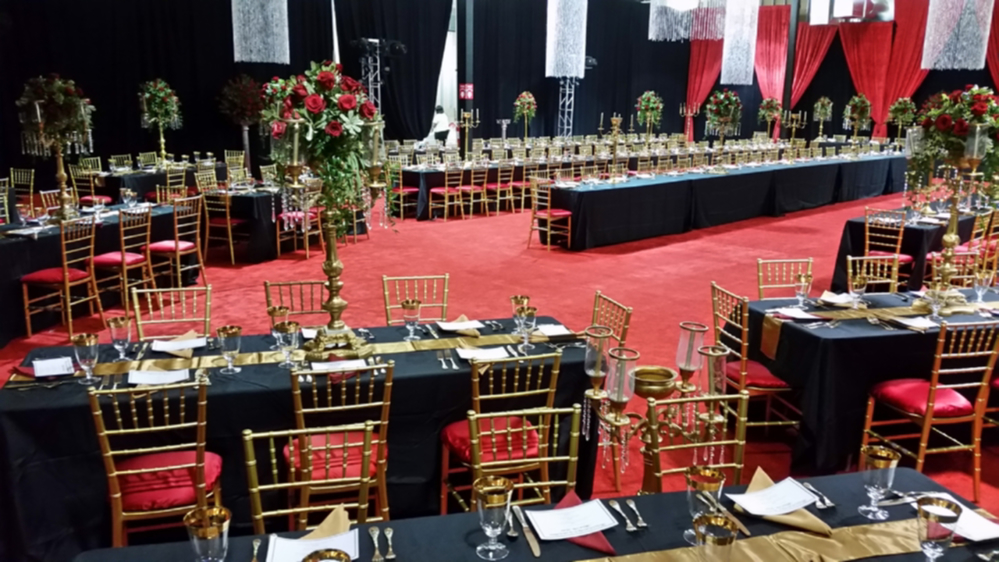 Antique Gold Candelabra #51661, Antique Gold Candelabra #37580 pictured
---
"Hi Roni,
First, I wish to thank you so very much for how you run your business. 
Online purchasing still remains a little scary for me.  Making yourself as available as you have done put me at ease straight away, and this transaction ranks up there with the best experience I have ever had when buying online. 
Below is the email message from my niece that I'd like to pass along.  She is beyond thrilled with the candle holders and we have you to thank.   
Thank you so much for helping us to create lovely centerpieces for her wedding tables.  She had something in mind, and personally - I had no idea we could pull it off....especially in such a short period of time, but thanks to you - we will be able to do it.  Now, if you could help us with the stresses of the wedding gown - you would be a true miracle worker! 
I hope you have a wonderful rest of your day.  Thank you again - for EVERYTHING!   
Kind Regards,
Sherry
'Dear Auntie Sherry,
The candle holders are in!!!! They are sooooooooooooooooooooooooooooo gorgeous! 
I haven't opened all the boxes yet because my house is a disaster with me packing and receiving other presents. I'm creating a designated "wedding" spot and will open everything by tomorrow or maybe Friday.
So far - they all look great!  I love them!!!
Talk soon...
Kylie' "
---
Gregory and Company used a crystal floral stand for these centerpieces.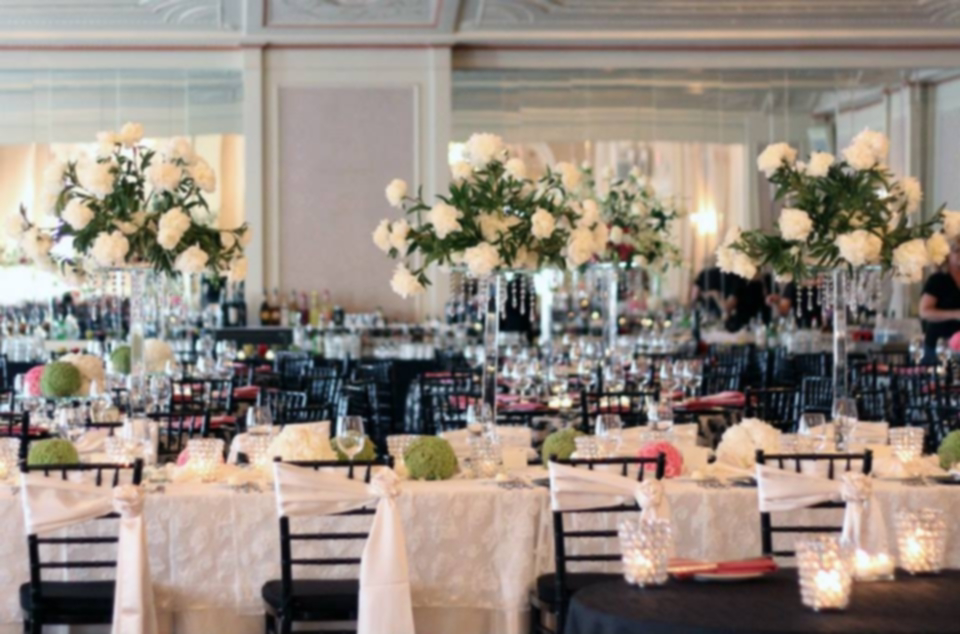 Crystal Floral Stand #20241 pictured
---
Griffins Floral & Event Design created these centerpieces using an antique gold floral stand (with bowl).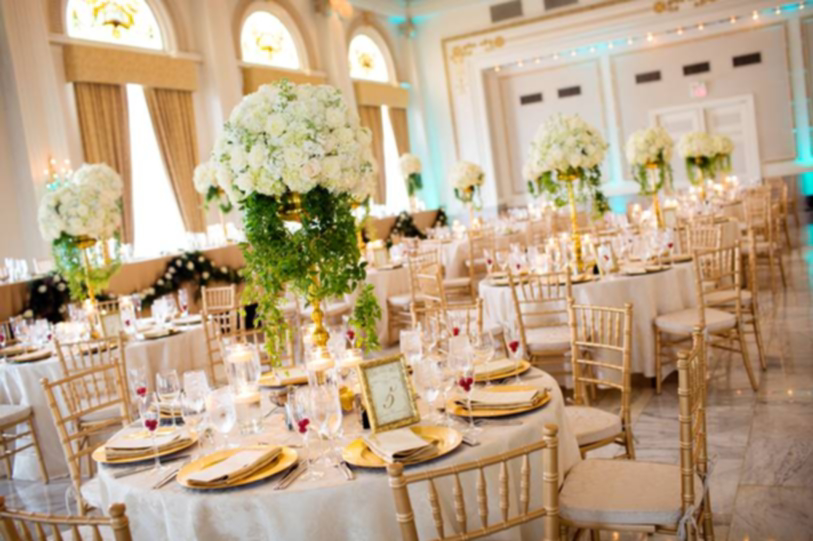 "Naren – Thank you for offering such quality products for us to share with the Columbus Oh Flowers market. We have ordered a number of products from you over the years, your customer service and products have always exceeded our expectations. The above images are from the most recent purchase we made from your company, Item #51427, an Antique Gold Floral Stand with Bowl. Columbus Weddings at The Westin Hotel, Columbus Oh, by Columbus Florists , Griffins Floral & Event Design.
Thank you,
Russ Griffin
Griffins Floral & Event Design"
---
Beneva Flowers used the nine light (eight light with bowl) to create these amazing centerpiece.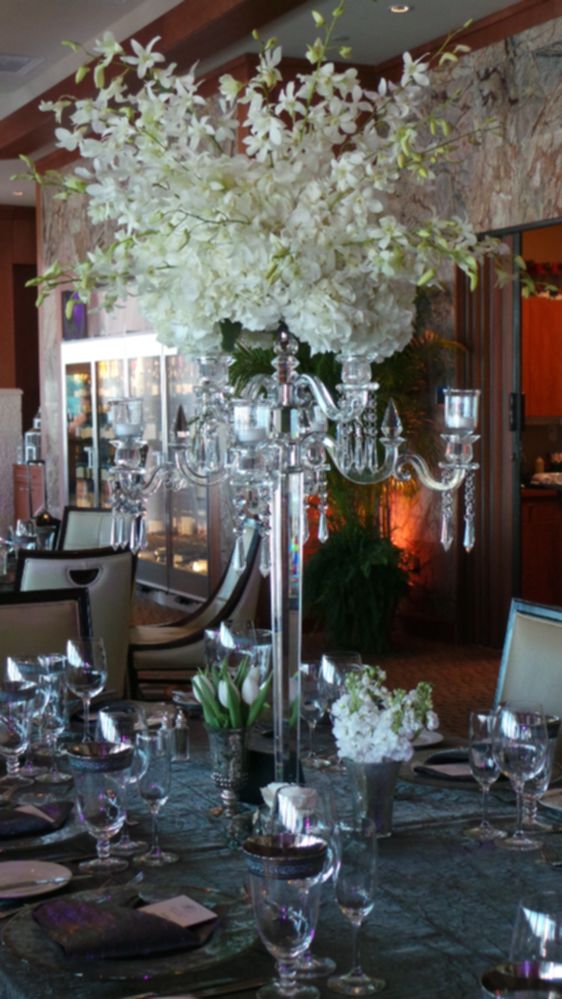 Eight/Nine light Crystal Candelabra #20221 pictured
---